Berman Auto Group Launches 30 Acts of Kindness over Next 30 Weeks!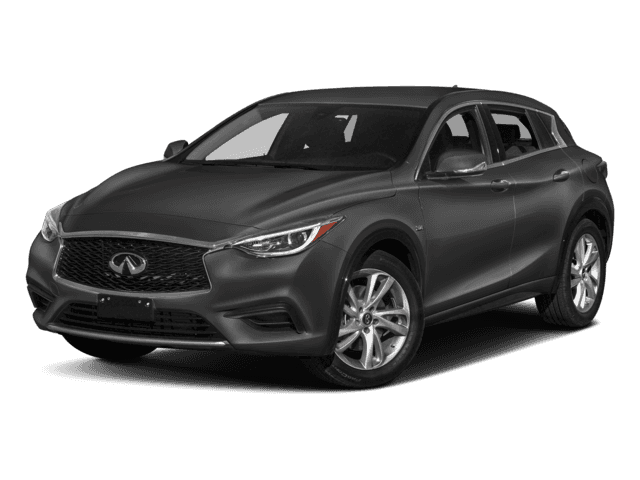 In the month of April Berman Auto Group kicked off it's #30ActsOfKindness over 30 weeks initiative. We're celebrating our 30th anniversary this year and we will be giving back to our communities that have supported us over the years. Our entire team within Berman Auto Group feels that community involvement is essential and we strive to go above and beyond our communities expectations. We're committed to doing the right thing! All 5 dealerships will be participating in this cause; Berman Nissan of Chicago, Star Nissan, Mid City Subaru, Berman INFINITI Chicago, and INFINITI of Merrillville.
Our 4th #ActOfKindness we will be providing in the month of April is for every oil change between all 5 dealerships(in celebration of Arbor Day), Berman Auto Group will plant a tree on our customers behalf in the Amazon. The Amazon Rainforest is the world's largest tropical rainforest, spanning over 5.5 million sq. kilometers. Often referred to as "the lungs of the earth", the Amazon produces more than 20% of the world's oxygen. It is also home to over 44,000 plant and animal species, as well as over 2.5 million different insects! An estimated 500 indigenous tribes call this rainforest home, amounting to over 250,000 people who rely on its existence for survival. Donations toward the Amazon rainforest go a long way. Planting trees here not only offers a chance to help all the millions of species that rely on the Amazon, but also employs local tree planters and help fight against poverty in a handful of Latin American countries.
Get your oil changed in the month of April at one of our dealerships to make a difference, and keep the earths lungs pumping! All of our donations will be going to OneTreePlanted.org. One Tree Planted is an environmentally conscious non-profit that provides individuals, businesses and organizations the ability to easily support tree planting initiatives worldwide. One Tree Planted's mission is to reforest our planet and provide education, awareness and engagement on the importance of trees in our ecosystem. One dollar. One tree.