Berman Auto Group Welcomes Rachel Ernst as Our New Digital Media Intern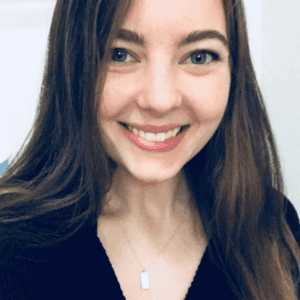 We are pleased to introduce Rachel as our Digital Media intern starting May 2018! She will be helping to manage our social media presence while assisting with web content development under the supervision of Leah Garcia, Allison Howard, and Mike Acevedo.
Rachel will be completing her senior year at the University of Illinois at Chicago, majoring in Public Relations and Advertising, with a minor in Sociology. After she graduates in May 2019, she plans to focus on Public Relations and Digital Media. Her experience with social media and customer relations in past jobs have helped her choose to study communications. So far at the University of Illinois Chicago, she has studied multiple topics related to communications such as Digital Media Marketing, Public Relations, and Digital Media Technologies.
With her time at Berman, she hopes to gain valuable experience in developing marketing content online, expanding her network of connections related to her career path, and maintaining a presence on digital media platforms.
If you would like to connect with her to make her experience at Berman more memorable, please email her at rernst@berman.com